Race, Ethnicity, and Imperialism: Cleopatra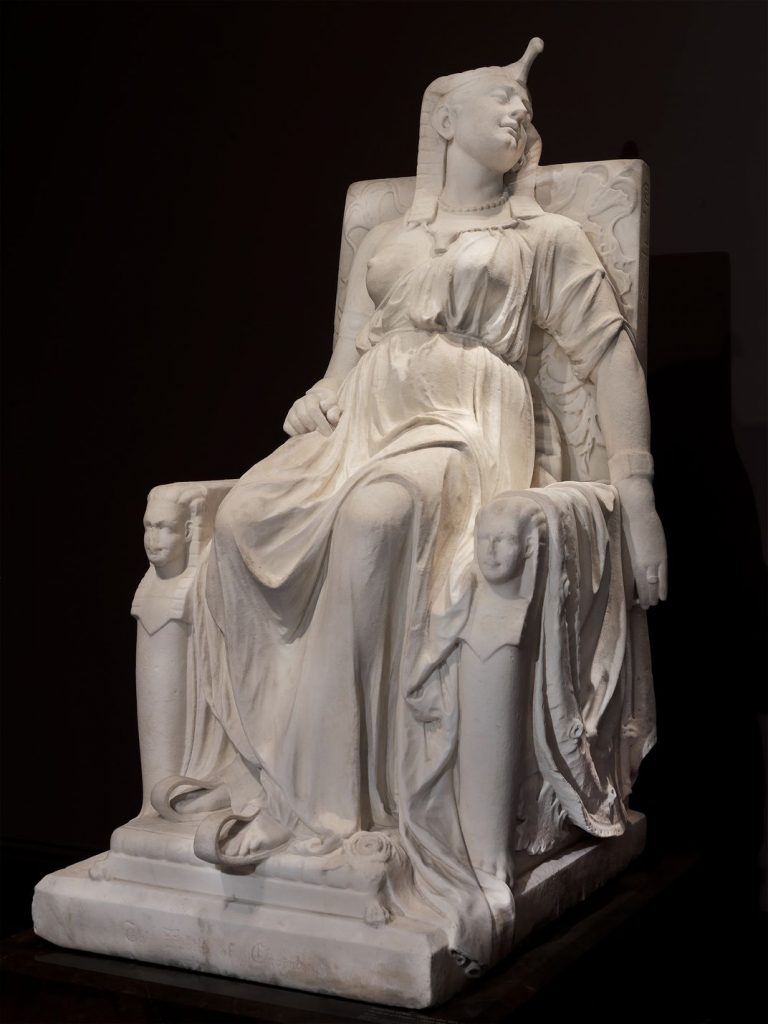 For this unit, we will begin with a chapter from the Cambridge Ancient History on Egypt.  This chapter will give you some information about the complex history of Egypt and what was happening between Rome and Egypt before and during the life of Cleopatra.  You may also see some conventions and biases of the field in this entry.  Second, please read three portrayals of Cleopatra by three Roman poets of late-Republican/early-Imperial (so-called "Augustan" Rome: Vergil (ca. 70 BCE – 19 BCE) Horace (65 – 8 BCE), and Propertius (ca. 50 – 15 BCE).
Third, please read Dr. Haley's piece, in which she interrogates the conventional narrative in Classics about Cleopatra.
Next, I've provided for you the reference materials that Haley discusses in her essay, including the Ptolemaic stemma from the same Cambridge Ancient History as the entry we begin with this week.
Finally, you'll see a video that presents the problematic history of "white-washing" Mediterranean antiquity from a different perspective.
In addition to these assigned materials, another Part of this Pressbook follows — perhaps not all posted yet, but coming! — containing recommend, supplemental readings on the topic that you may want to peruse before Dr. Haley's lecture on 10/19.