Book Title:

Exploring the Hidden World of Microbes

Subtitle: A Curriculum for Enhancing Farmer Microbial Literacy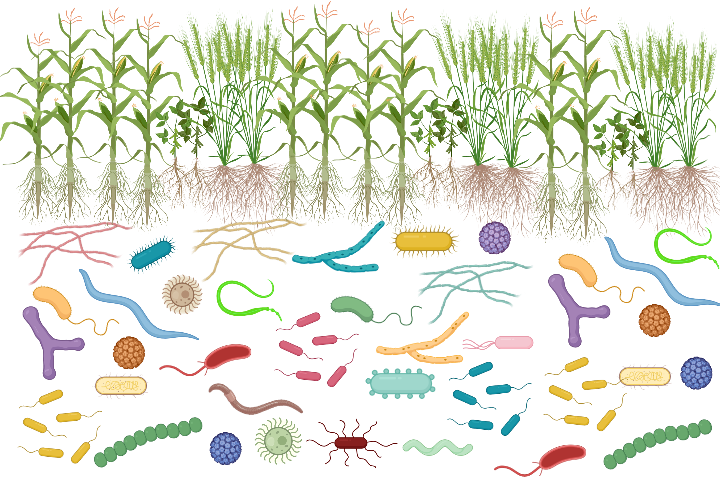 Book Description: The primary purpose of this course is to render the invisible world of microbes visible to farmers. This course provides scientific-based instruction exploring how microbes can assist agriculture. Although the course is designed for farmers, this material can also help extension agents, curious citizen scientists, and other non-experts interested in enhancing their microbial literacy.
License:
Creative Commons Attribution NonCommercial
Book Information
Book Description
The invisibility, complexity, and general opaqueness of soil microbial life makes learning about the "black box of soil" difficult. To address this challenge, my project-based biology senior thesis endeavors to develop a biology-based curriculum for farmers to increase microbial literacy. A transition to a microbially centric agriculture necessitates the development of a new knowledge infrastructure. My senior thesis project aspires to contribute to this new, necessary, and expanding infrastructure. It is critical that farmers recognize their unique role as stewards of not only plants and animals but also as shepherds of an unfathomably complex, necessary, and wondrous herd of microbes.
License
Exploring the Hidden World of Microbes Copyright © 2021 by Alex Lintner is licensed under a Creative Commons Attribution-NonCommercial 4.0 International License, except where otherwise noted.
Subject
Agriculture and farming